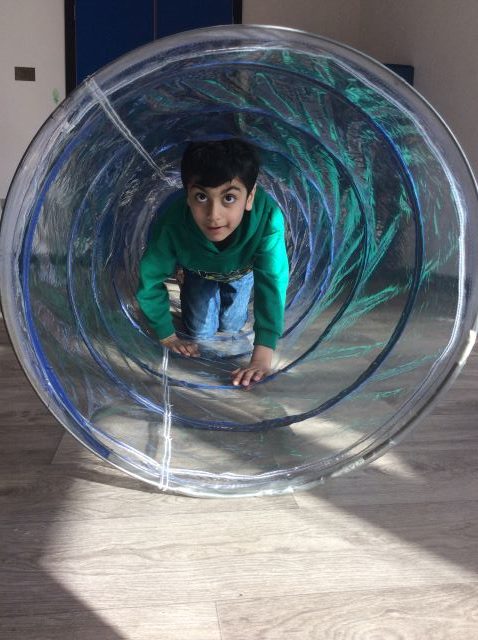 Parents
Our Parents and Admission areas contain lots of helpful information for current and prospective parents.
From News or School newsletters to Important dates & Events for current parents.
Information about School uniform or Useful links for all our community.
If you need one of our forms, including allergy information, parent consent, requests for leave of absence or another form, please visit our forms area.
If you are a prospective parent please visit our Admissions area.