Our School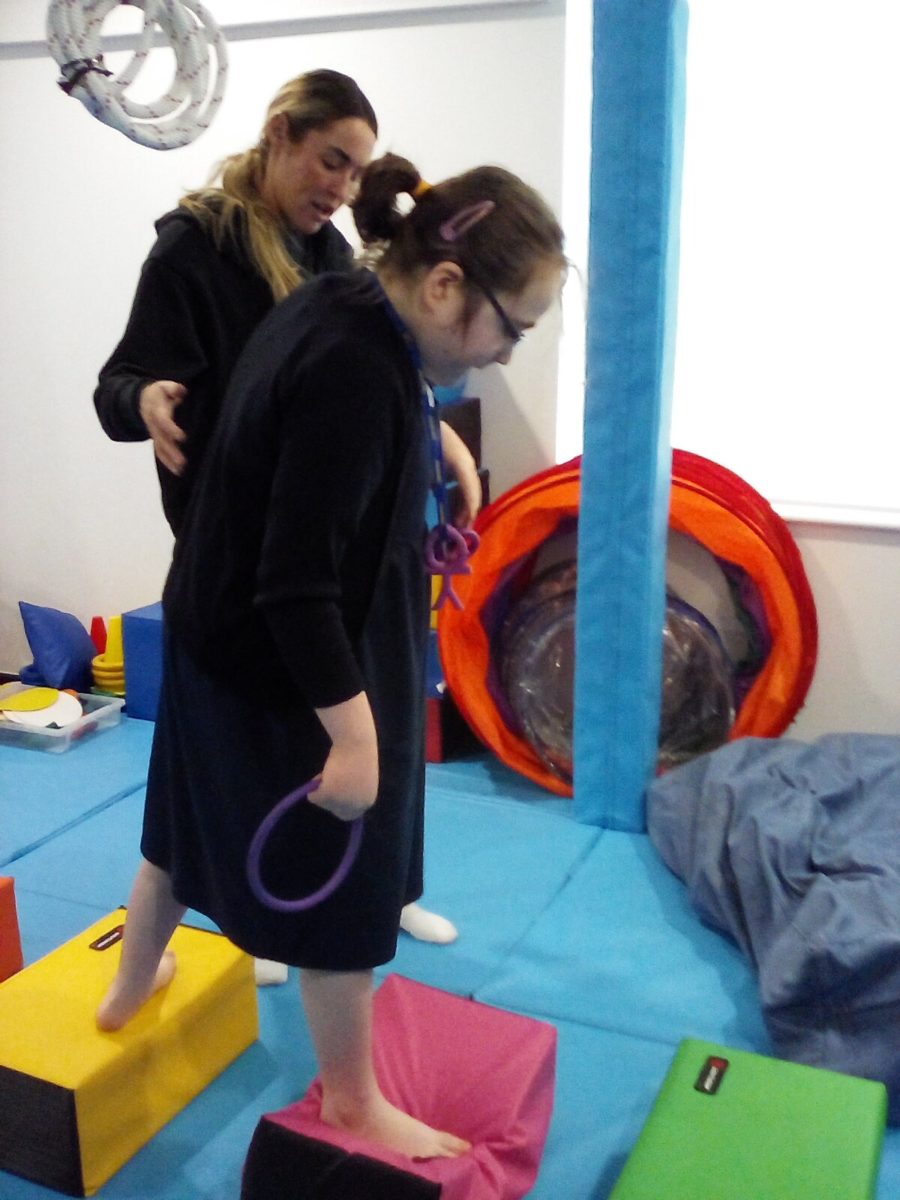 Our Facilities
We moved into our purpose built building in March 2021. Our pupils and staff are lucky to have the space to teach and learn in.
The site is located on Braywick Park in Maidenhead.
Our address is: Forest Bridge School, Braywick Road, Braywick Park, SL6 1BN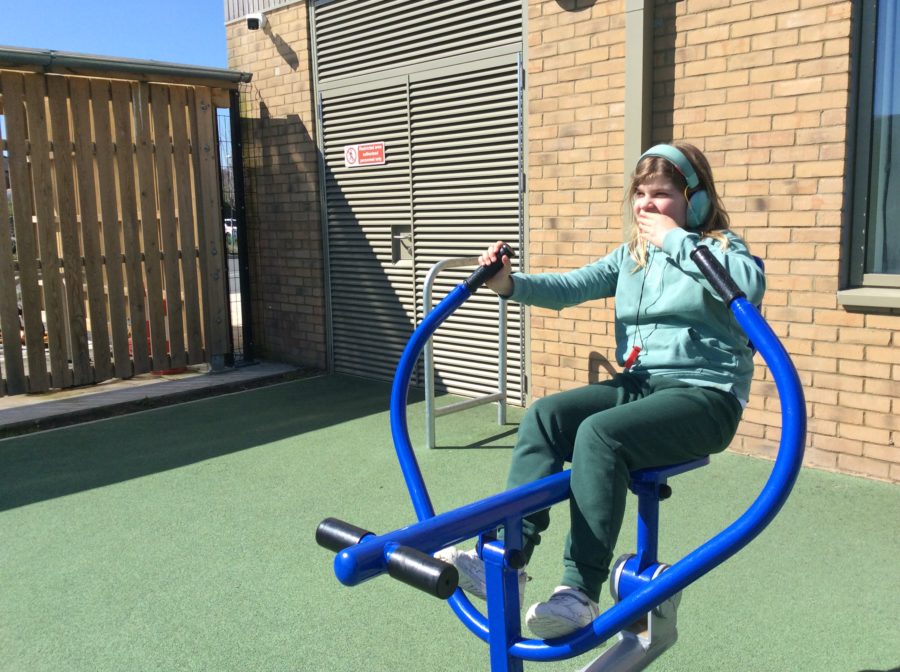 Ethos and Values
Teaching at Forest Bridge is centred around the individual pupil, meaning that each element of whole school and classroom practice is designed with an understanding of how individual children with autism learn best.  The key principles of Applied Behaviour Analysis underpin our teaching.
We believe all of the 'teachers' in a pupil's life need to work in close partnership, delivering outstanding teaching to enable each child to achieve their best possible outcomes. At Forest Bridge School this partnership will include: parents, teachers, behaviour analysts, speech and language therapists, occupational therapists and tutors.
The curriculum will be delivered in a way that is motivating, highly individualised and with input from different specialists. Forest Bridge will provide a broad and balanced curriculum for all CYPs, as set out in the Forest Bridge School Curriculum (FBSC) with a focus on core deficits for our pupils and preparation for adulthood.