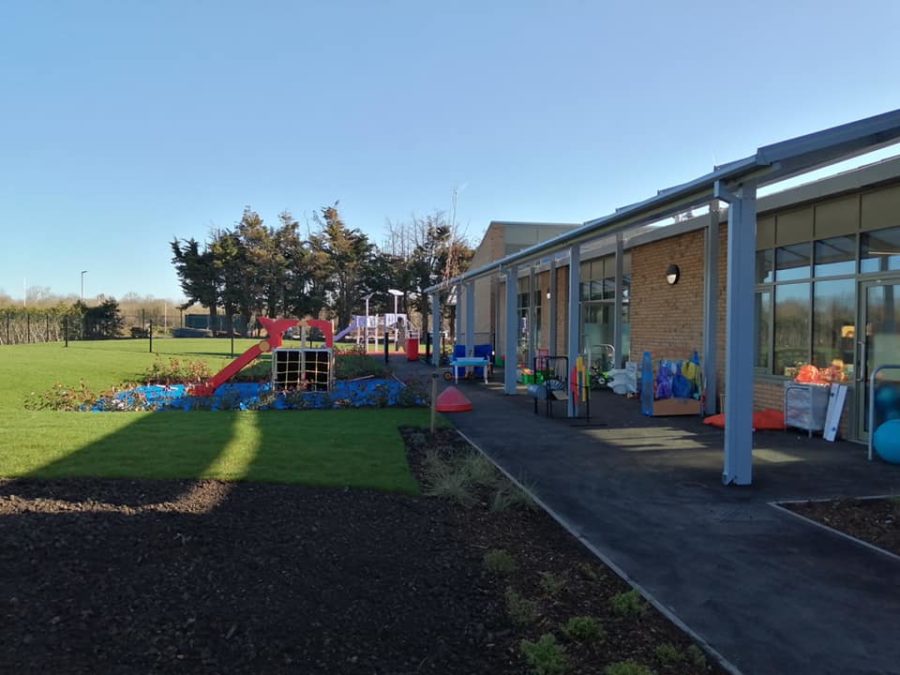 Forest Bridge School
Forest Bridge School is a Special Free School for children and young people with a primary diagnosis of autism. The school opened in September 2015 and has grown to its current PAN of 112 pupils ages 4-16. 
The aim of the school is to be a leading provider of education for children and young adults with the primary diagnosis of autism. Combining Applied Behaviour Analysis, evidence based therapy and effective personalised curriculums to enable pupils to fulfil their potential, prepare for adulthood and lead happy lives. 
The Forest Bridge School curriculum is divided into 12 domains: Independent Living, Employment (Pre-requisites), Employment (Functional), Community inclusion, Health and Wellbeing, Communication, Social Skills, STEAM (i.e. Science, Technology, Engineering, Arts and Math), Academic Literacy, Academic Maths, Academic Science, and Academic ICT 
Forest Bridge School
Forest Bridge School is a specialist free school for children and young adults with a primary diagnosis of autism.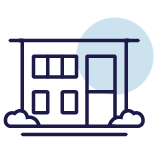 Our School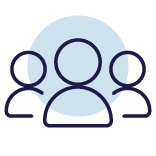 Parents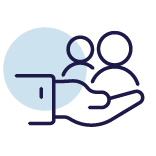 Pupils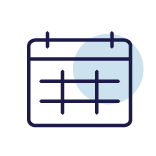 Calendar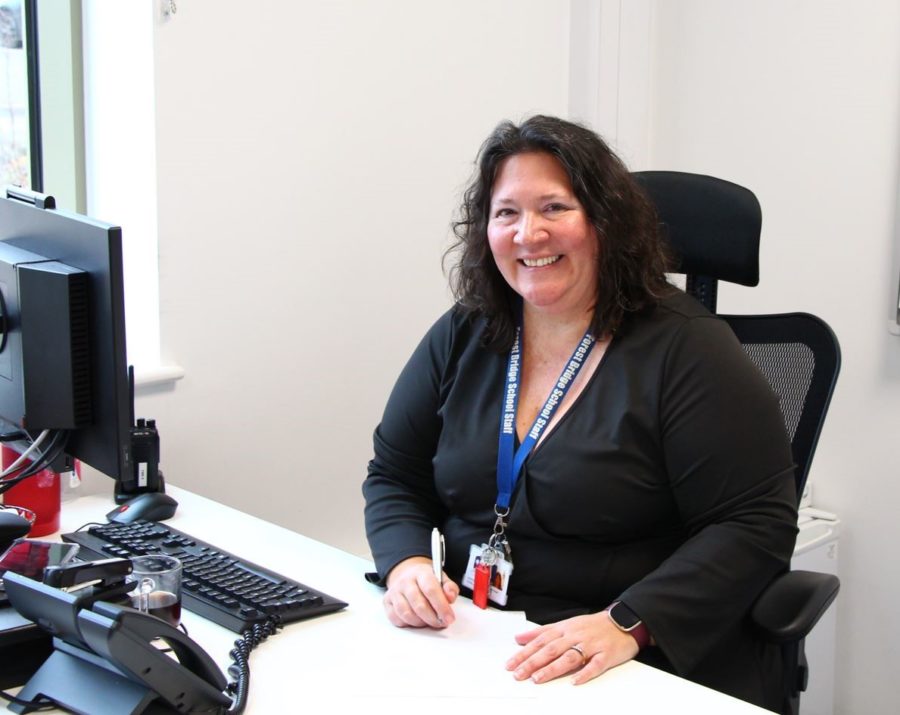 Welcome from the Headteacher
I am delighted to be the Headteacher of Forest Bridge School.   As the first Head of Forest Bridge, which has a rooting in ABA, I have had the opportunity to grow the school from its first day with 32 pupils and 20 staff to 100+ pupils and about 130 staff.   I have over 20 years of experience working with children of all ages with autism.  My journey began as an ABA tutor within a school setting in America, to spending 7 years as a school leader in an all-age school for children with autism in London.  Now, I enter my 9th privileged year of leading this fantastic community of pupils, staff, and families. 
My vision is for all of the 'teachers' in a pupil's life to work in close partnership, delivering outstanding teaching to enable each child to achieve their best possible outcomes.  At Forest Bridge School this partnership will include parents, teachers, behaviour analysts, speech and language therapists, occupational therapists, and tutors. 
As we enter our 9th year, we have journeyed through growth, a new build, an ongoing pandemic, Ofsted and our first groups of pupil leavers.  We are focussed on delivering a consistently great education for all our pupils. We have a staff team of over 130, making this consistency a worthy challenge.  As a leadership and school staff we are committed to consistency in how we implement our vision and in achieving the best outcomes for our pupils. 
Leading a school is full of hard work and challenges but mostly it is filled with the rewards of seeing our pupils persevere through challenges and achieve their goals while having fun! 
I look forward to welcoming you to Forest Bridge School. 
Elizabeth Farnden – Head Teacher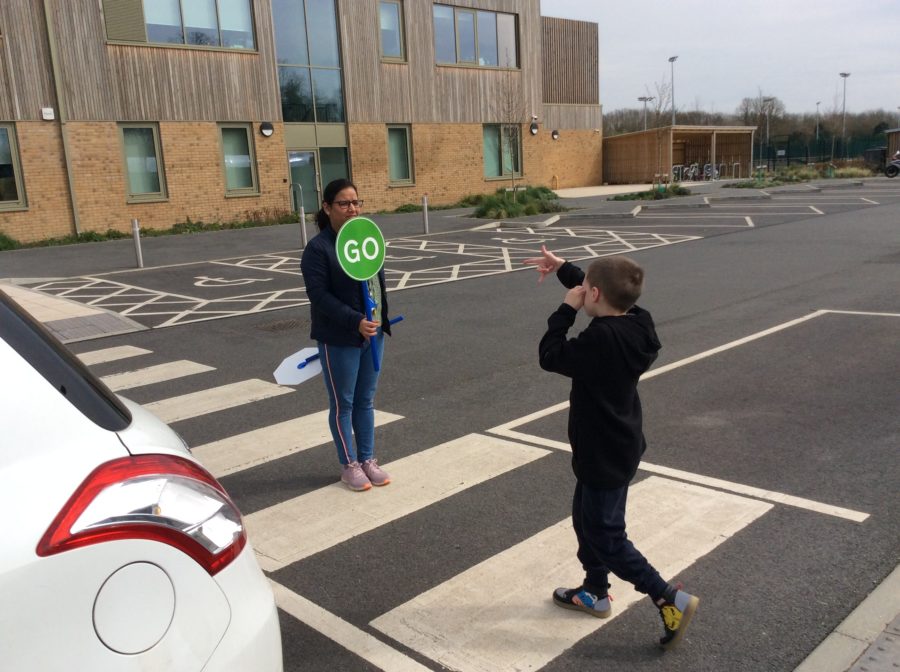 Key Facts
Some key facts about Forest Bridge School: 
8 pupils per class (9 pupils in some classes)
96 pupils at capacity in 2021/22 (102 pupils in Sept 22')
A class teacher and ABA Supervisor (behaviour analyst) who lead on your child's personalised curriculum
Personalised curriculum to suit the individual needs of each child/young person
Individual plans for each pupil setting targets and monitoring achievements across the areas of the Forest Bridge School Curriculum (FBSC) and their EHCP
Minimum adult to pupil ratio of 1:2, with approximately two-thirds of our pupils receiving 1:1 support
We have a wide range of pupils from Early Learners (working on basic communication and independent skills) through to more Advanced Learners (with good communication skills and preparing for fully independent lives)
Access to OT, SaLT and art therapies
Term dates
2023 to 2024
Autumn term 2023
Thursday 7 September 2023  to Friday 15 December 2023
INSET day Monday 4,Tuesday 5, Wednesday 6 September 2023
INSET day Friday 6 October 2023
October holiday: Monday 23 October 2023 to Friday 27 October 2023
Christmas holiday: Monday 18 December 2023 to Thursday 4 January 2024
INSET day Wednesday 3 January 2024