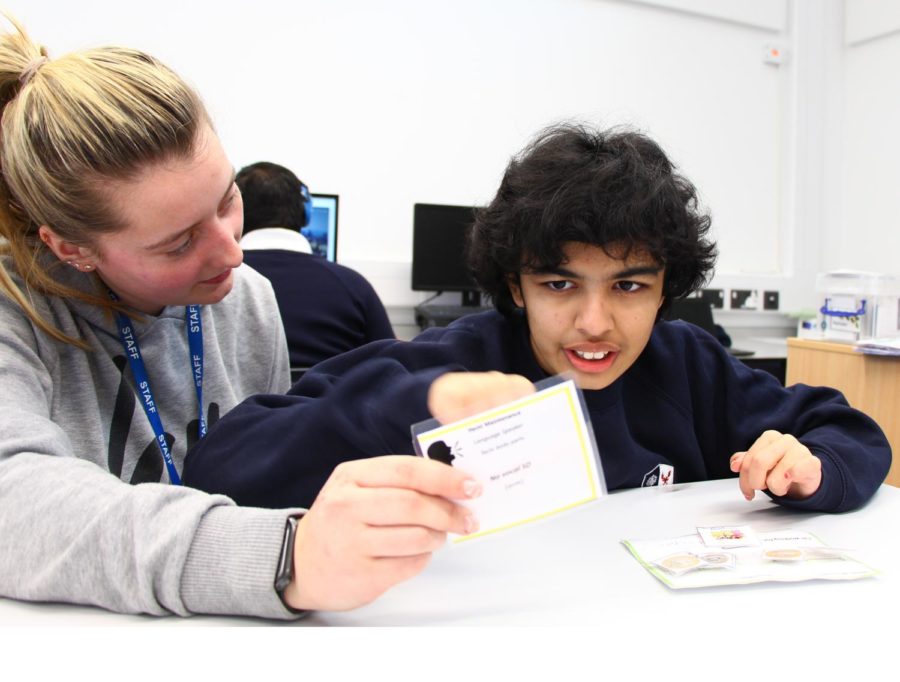 School Forms
Some of our forms are available to complete on Parent mail for easy access and quick submission.  Forms that require a signature will need to be printed before submission.
Provided below are printable forms if parents would prefer to download them.
Download a form
Please download the form you require.
If you do not see the required form, please ask our admin team by calling the school at 01628 202030 or by email.