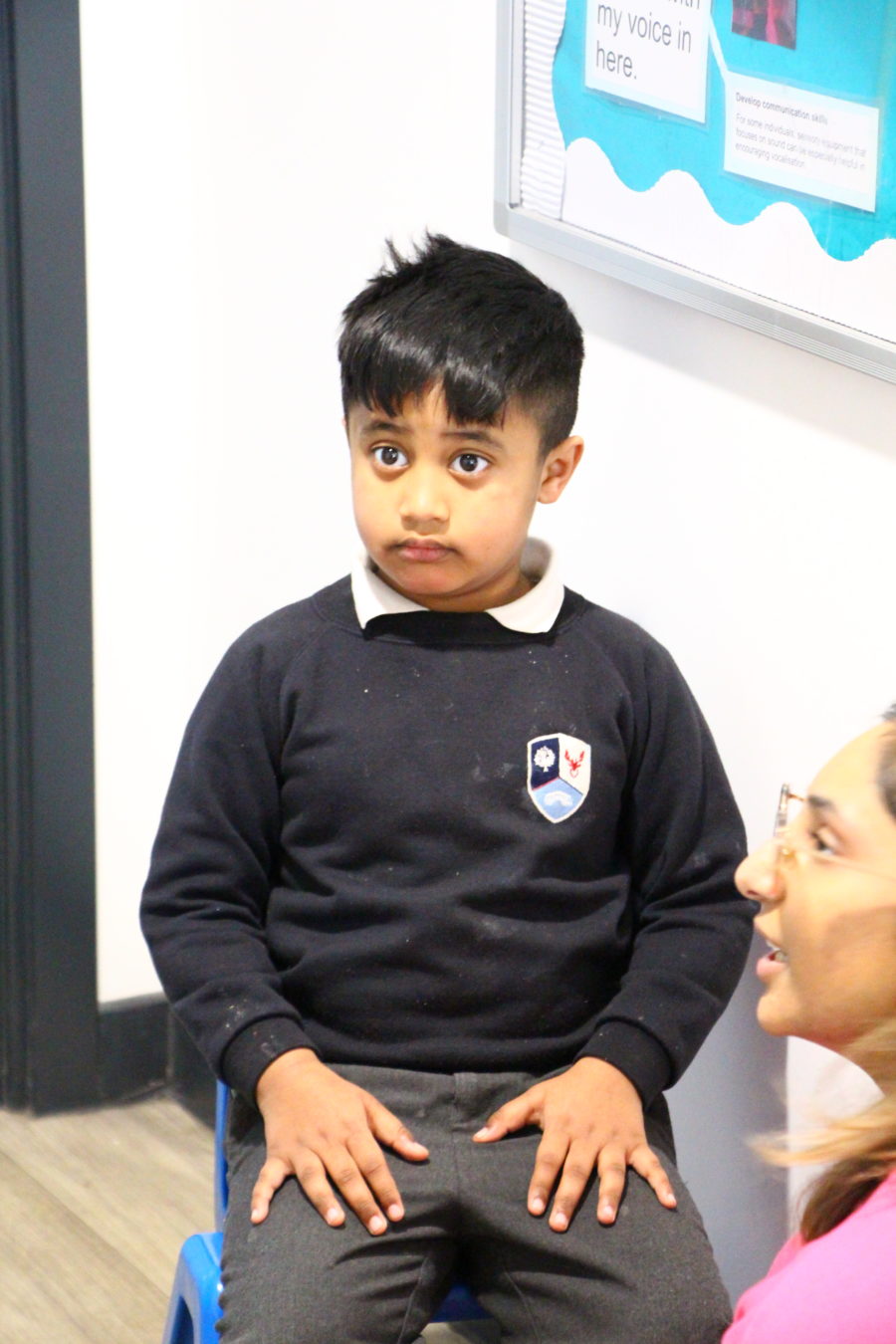 Admissions FAQ
What's the admission process?
All admission requests need to come from your local authority.  We cannot add anyone to the waiting list unless they have come through this route and we've determined that we can meet needs, offer the provision in the EHCP and have a suitable peer group to provide them.
Can I join the waiting list if I send you my child's paperwork?
Please don't send EHCP paperwork or reports – we won't be able to read them and would ask that you go through your local authority.
Can you tell me what number my child is on the waiting list?
Unlike many schools, we work in peer cohorts rather than year-group classes.  Because of this, we cannot say what number a child is on the list.  When there is a space, we look at any learners who might match that peer group and go from there (to be placed on the waiting list).
Is this school suitable for my child?
We look at this when a local authority contacts us regarding admission.  We consider whether we can meet the provision set out for them and whether we have a peer group for them to join.  As a school that works in mixed-year group cohorts, having peers they can interact with and learn alongside is vital for your child's well-being and development.
Can I meet with the Head to discuss admission and see if my child is suited to Forest Bridge?
Although our Head loves meeting people and talking about Forest Bridge, unfortunately, there isn't enough time in her busy schedule to meet individually with families who would like to come to Forest Bridge.  We have site tours for our school year to enable parents to visit the school.  Please complete our booking form if you wish to attend a tour.  If your child is offered a placement, you can immediately book a meeting with the Head or a leadership team member for a personal tour and discussion.
I'd like to change schools / my child's current school has said they can't meet their needs.
If you're seeking a change of placement, or your current school is saying they can't meet your child's needs, please get in touch with your local authority SEN team in the first instance to discuss the next steps, as each local authority has its procedures around school placements.
We're moving to the area.  Can my child come to Forest Bridge?  Can I get priority admission if I move to the area?
You should contact the SEN team at the local authority you're moving into and talk about what options there are for schools.
We don't have a defined catchment area, so moving closer to the school won't guarantee admission or give any priority.
I think my child is autistic / they've just been diagnosed with autism.  What should I do?
Suppose your child has recently been diagnosed or you have concerns about their development in the first instance. In that case, you should contact the SENCo (Special Education Needs Co-ordinator) at your current school or nursery and your local authority SEN team.
Can I come and visit the school?  Can I come and visit the classrooms during the day?  Can I bring my child along to see if they like it?
We run a school tour for prospective parents and carers every half term.  Unfortunately, we can't offer individual tours during the school day.  As well as being disruptive and unsettling for many of our learners to have visits during the school day, we need to balance the high level of demand with ensuring staff are focused on educating children and running the
school.  If your child is offered a placement, you will be offered a tour during the day, including visiting classrooms.
Please complete the 'school tour' form if you would like to take a tour.  Our tours have limited space so as not to be unsettling for our learners; if no spaces are available, please complete the form, and we will then be in touch as soon as we have a date, so please don't worry – we've not forgotten you.